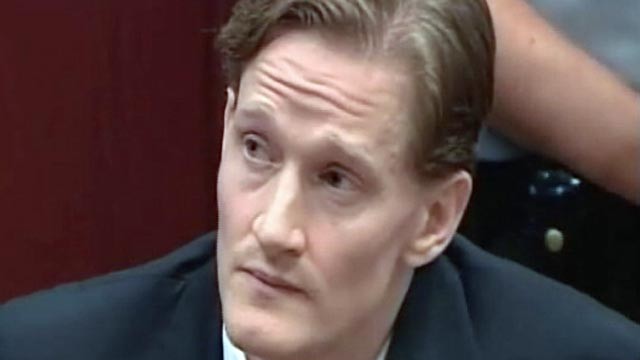 Today, District Attorney Colon Willoughby announced his office would retry Jason Young (above). A new trial date has been set for Oct. 10, 2011.
Young's case was tried to a hung verdict. The jury initially hung at 8-4 for acquittal, then finally hung at 6-6.

Judge Stephens set a bond at $900,000.